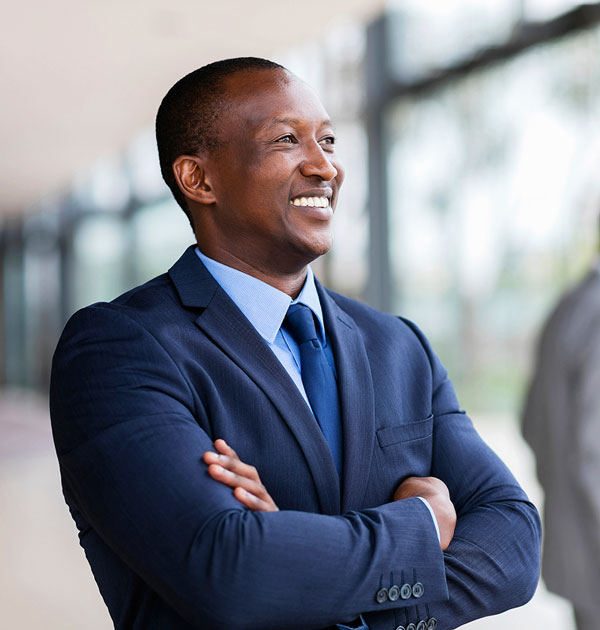 Mwavuli Administrators Limited
Mwavuli Administrators Limited is a fully-fledged pension administrator licenced by the Retirement Benefits Authority. We are founded on efficient service delivery that is driven by research and innovation.
Our solutions range from Pension Administration to both corporate and individual schemes, Pension Advisory Research and Consulting, Independent Trustee Services, Corporate Principal Officer Services, Trustee Training and Member Pre-Retirement Training.
We are also glad to offer non-traditional services in the areas of Estate Planning, Business Structure and Process Engineering and Family Wealth Management.